DOWNLOAD YOUR FREE WHITEPAPER
Successful leadership in multi-site hospitality
Multi-site hospitality leadership requires a delicate balance of nurturing people and maintaining the passion that drives them, while also implementing well-defined procedures, maintaining standards, and tacking performance.
In our sector, we see a wide range of brands and concepts, shapes and sizes who successfully scale regionally or globally. In this whitepaper, we explore a variety of successful approaches, drawing on a panel of contributors and our own experience and show some well-documented examples.
Below are just some of the insights you'll gain from this report, we hope it sparks inspiration and helps you set clear objectives for the future.
How industry leaders measure performance across their businesses

Managing operations in multiple venues from a distance

Empowering your leaders to manage and grow

Culture, communication, and engagement: keeping it consistent
CONTRIBUTORS TO THIS WHITEPAPER INCLUDE: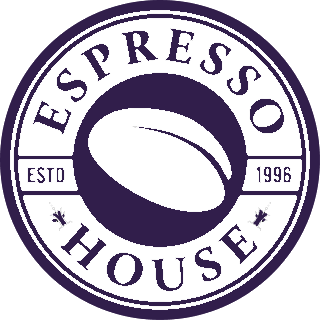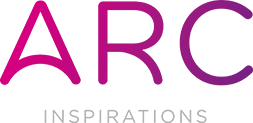 Improve productivity and efficiency. Without losing your soul
Less paperwork and administration.
Our mission is to empower you to do more of what you love, even better.