Your new all-in-one learning and engagement platform
Engagement by MAPAL is now live!
Thousands of users are already enjoying our all-in-one learning and engagement platform, helping our customers motivate and retain employees to build talent pipelines for the future.
And by combining Flow Learning and Engagement by MAPAL, you can take your employee experience to new heights!
No need to sign into multiple apps!

Our easy-to-use and attractive mobile app means your teams can learn, develop, communicate and enjoy employee experience features all in one place.

Simple dashboards for managers

Assign short and engaging learning modules, monitor progress and manage career progression.

Recognition and feedback

Leverage tools that help you ensure praise is encouraged, shared and stored for future reference.

Save time

Make the most of our off-the-shelf learning modules, ask us to customise or even create your own with our professional authoring tool.

Chat, messaging, surveys, forums and news channels

Boost engagement via enhanced 360º communication

Ongoing feedback and performance review

Features that ensure all data is gathered in one place to help your people grow, and your business flourish.
It's a state-of-the-art learning and development tool and employee engagement software rolled into one!
Fill in your details here and one of our team will contact you in the next few weeks.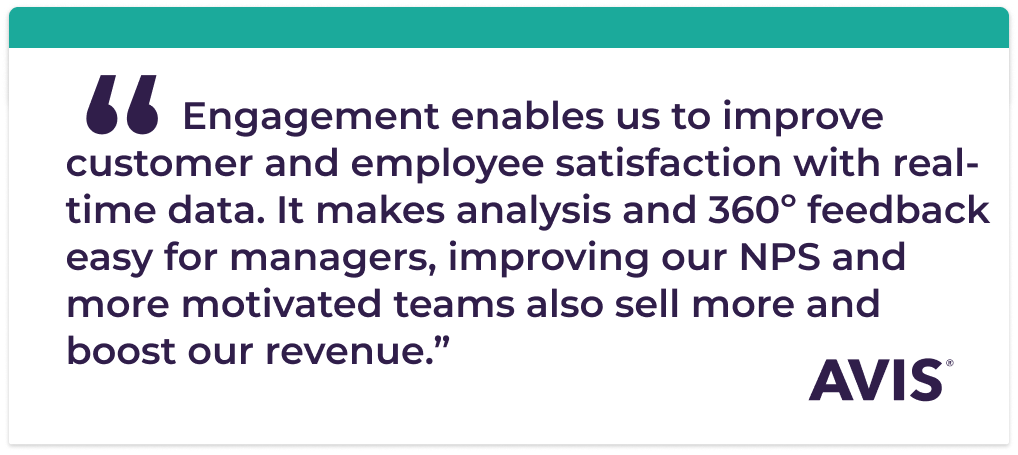 Improve productivity and efficiency. Without losing your soul.
Less paperwork and administration.
Our mission is to empower you to do more of what you love, even better.