Webinar
Top KPIs to measure hospitality performance
As the hospitality sector continues to meet the challenge of rising costs, from labour and food prices to soaring energy bills, our panel of industry experts examine the most important metrics that operators should be focussed on to overcome cost increases and keep their businesses on track.
We'll dive into the metrics that matter most for:
Managing labour costs
Streamlining opening times
Optimising menus
Increasing efficiency throughout your entire business
CONTRIBUTORS TO THIS WEBINAR INCLUDE: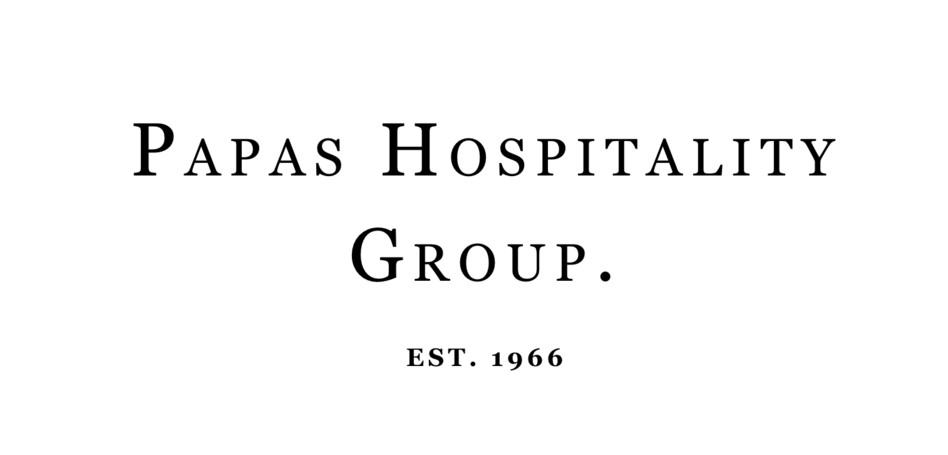 Improve productivity and efficiency. Without losing your soul.
Less paperwork and administration.
Our mission is to empower you to do more of what you love, even better.