The learning management solution for hospitality, by hospitality.
Using the latest technology, Flow Learning delivers a continuously evolving learning and development solution tailored to the hospitality and tourism sector. Our industry expertise gives us a unique empathy with our clients enabling an excellent level of service and support.
Flow Learning has been designed to inspire learning through our comprehensive portfolio of innovative and engaging online modules. In addition, Flow brings control and visibility to all learning and development activity through our versatile and intuitive learning management system.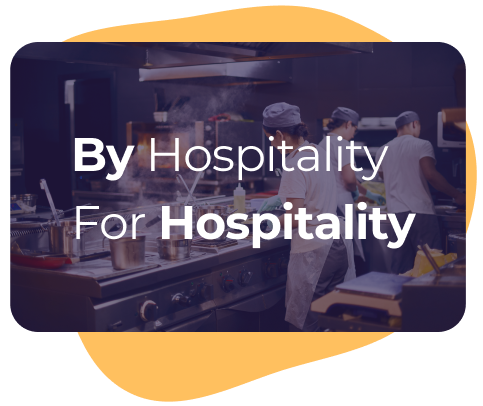 Improve productivity and efficiency. Without losing your soul.
Less paperwork and administration.
Our mission is to empower you to do more of what you love, even better.