Powerful alone, better together
MAPAL Group is supporting charities across the UK, Spain, France and Sweden to help homeless, vulnerable people into training or jobs in the hospitality industry. See the fantastic work they do via the links below.
Springboard
Springboard support the under-25s by providing training, advice, and skills courses to help them into employment in the hospitality sector and progress in life and their career. The organisation also supports the sector to combat staff shortages and misrepresentation about the fulfilling career the industry can offer.

Only a Pavement Away
A charity that links hospitality employers with people facing homelessness, prison leavers and veterans who struggle to get into work. OAPA offers these vulnerable groups the chance to train and secure employment in the sector, as well as financial support to overcome the barriers to employment they may face.

War Child
War Child is a Swedish charity committed to protecting and supporting children affected by armed conflict and make their voices heard. The organisation empowers children to claim their rights, develop to their full potential and contribute to a peaceful future for themselves and their communities.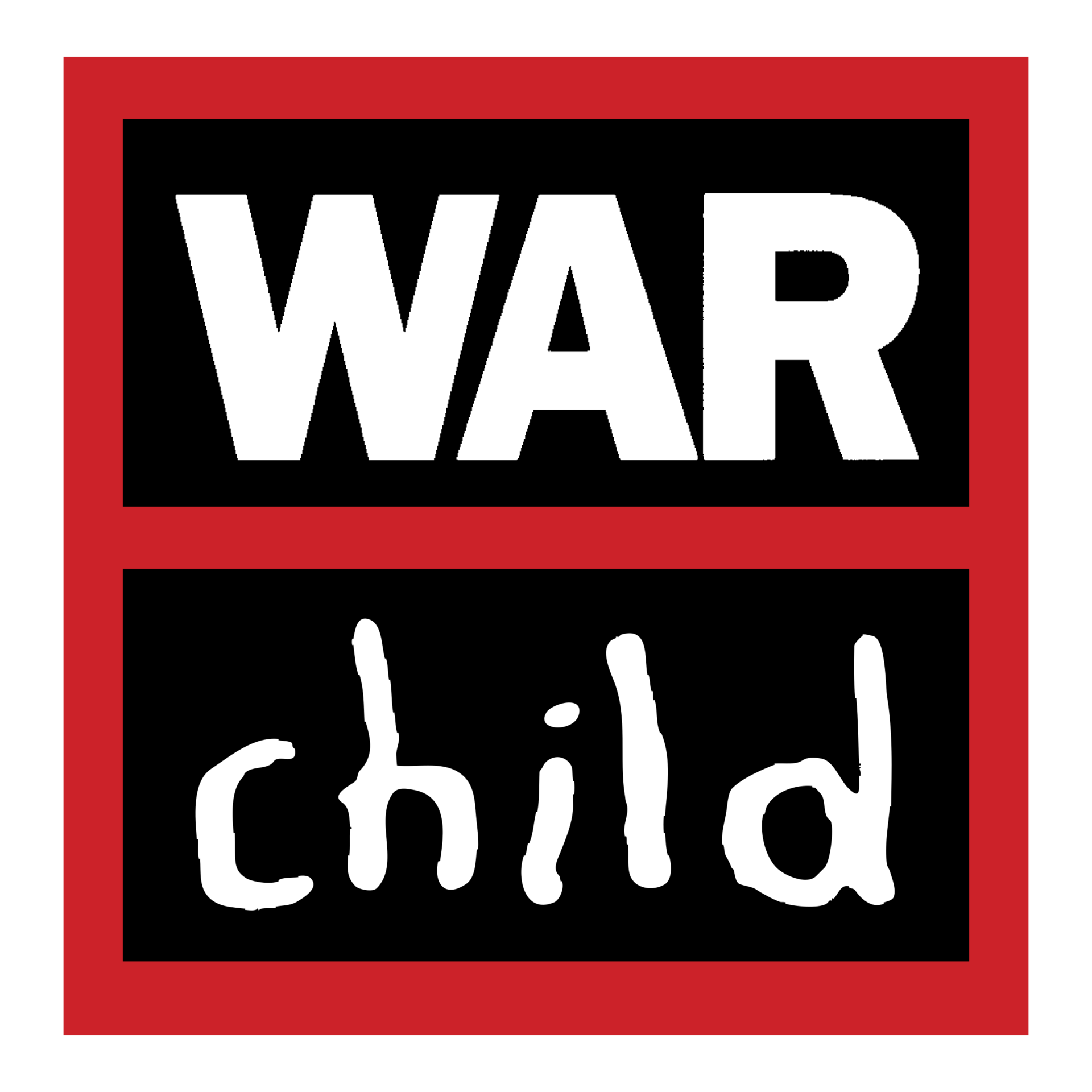 Our goal is to raise 10,000€ to help these amazing charities. And to do that, we need your help.

During the month of September, we want everyone at MAPAL to pull together to cover the distance from Mexico City to Madrid – a total of 9057 km, or 5628 miles. You can do it however you wish as long as it's a physical activity: walk, run, bike, swim, kayak…in fact, by any means!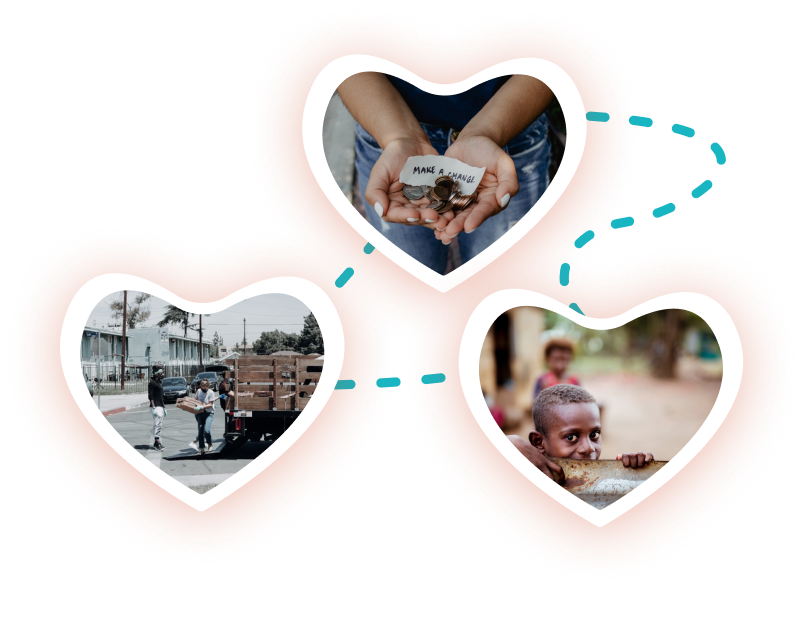 One company, one team. By pulling together, we can help our charity partners offer vulnerable people a better chance in life.
Just look what we've raised so far!
Your participation could help change lives
The more we do, the more money we raise. Are you with us?