Powerful alone, better together
MAPAL Group is supporting charities across the UK, Spain and Sweden to help homeless, vulnerable people into training or jobs in the hospitality industry. See the fantastic work they do via the links below.
Our goal is to raise 10,000€ to help these amazing charities. And to do that, we need your help.

During the month of June, we want everyone at MAPAL to pull together to cover the distance from Madrid to Edinburgh to Stockholm – a total of 4745 km, or 2,948 miles. You can do it however you wish as long as it's a physical activity: walk, run, bike, swim, kayak…in fact, by any means!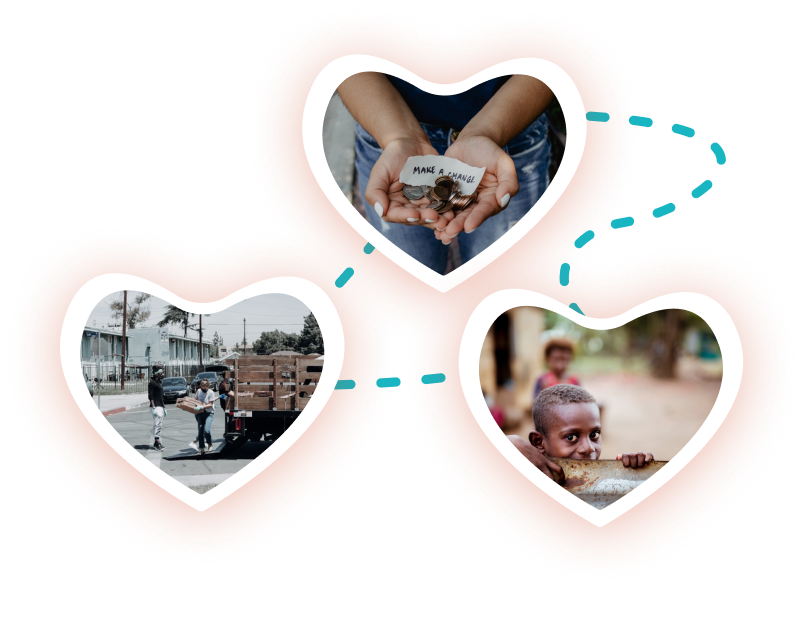 One company, one team. By pulling together, we can help our charity partners offer vulnerable people a better chance in life.
Just look what we've raised so far!
Your participation could help change lives
The more we do, the more money we raise. Are you with us?