Live data from across your business. All in one place.
Our powerful hospitality business analytics solution pulls data from other MAPAL modules or IT systems. It analyses and identifies key patterns that you can visualise in a clear and user-friendly dashboard. Make smart, real-time decisions, wherever you are and from any device.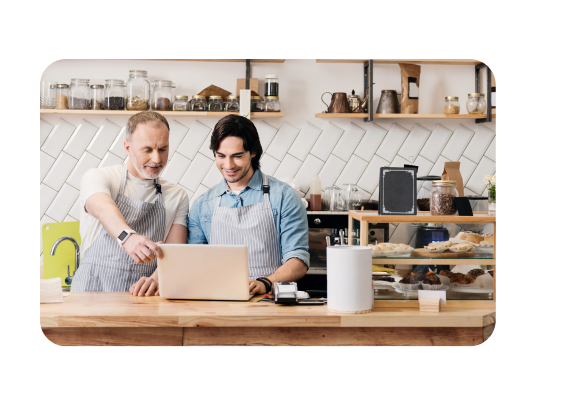 Analytics with a difference
Make decisions based on real-time data
Get the data you need, when you need it, and from the palm of your hand. MAPAL Analytics lets you configure the information you want to see, and in real-time. Become more agile and make smart, informed decisions to get the best results for your company.
Centralise all your business data

We interface with other IT systems to gather, centralise and analyse all your data

Highly configurable

Configurable dashboards, KPIs, filters and units grouping criteria

Real time information

Data is processed live to enable quick pain points identification and decision-making

Cross platform access

Desktop and mobiles devices. Perfect for hospitality managers on the go

Open architecture

Access all your data from external systems in a simple and secure way with our APIs

Mobile optimised

Track business performance from the palm of your hand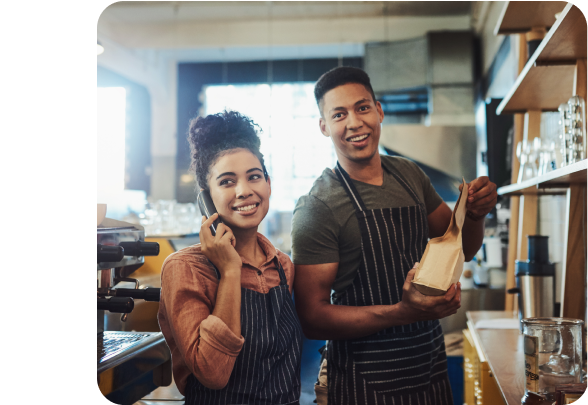 Gain new insights and track trends

Quickly discover trends using our powerful visual dashboards

Cross reference data between periods, sites and technologies

Helping you to dig deeper into challenges, recognising gaps and opportunities across all your establishments

Easy access for operators in the field

Easy access to all your business data from mobile devices, aiding quick analysis on the go when visiting sites. Ideal for multi-site large restaurant, bar or hotel operators

Anticipate needs and plan resources across departments

Including finance marketing, operations and purchasing