Tell us a little about your background
My first contact with health and safety was in education when I was a union representative in the workplace. I took my first training in risk assessment, welfare at work, etc. I then made a radical career change when my love of skiing presented me with the chance to be a ski rep for four months with Inghams. During that time, they were also looking for a health and safety officer in London, so I went back home to take that role.
That was my first foot in the hospitality door. I later went on to work for several companies with clients in the sector, involving inspections on hotel properties which gave me lots of opportunities to travel.
I still felt I needed more practical experience. So, I took a job in a high-security male prison in London that presented all sorts of health and safety challenges. Sometime later, I moved to a public company as a health and safety trainer, and then the pandemic hit. All the training delivery work paused, and they then needed me to oversee health and safety at COVID test centres. I worked with lots of consultants, and it was an amazing experience.
Were you intimidated while working at the high-security male prison?
It was certainly challenging as not only were the prisoners all men. But I never felt threatened, or that my personal safety was at risk. Everyone understood and respected that I was there to help them, make their lives better and more comfortable.
Was there anyone in particular that helped you along the way?
There have been many, but one that stands out is Corrine Knowles, from the time I worked at Hotelplan. She was amazing, took the time to explain things to me and gave me the confidence to ask challenging questions during inspections. She gave me the confidence to leave and pursue my career… and gave me this card when I left. I still keep it above my computer today.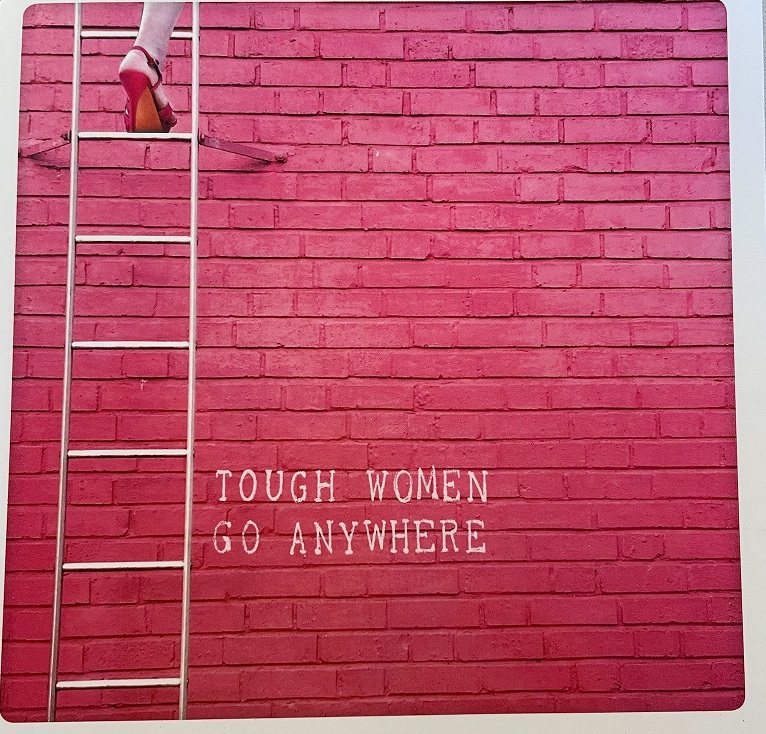 What does your role at MAPAL involve, and what do you love the most about hospitality?
I act as a compliance consultant for all MAPAL's business areas, especially Flow Learning and Compliance. I'd also love to help out with Easilys too in the near future, in relation to purchasing quality, delivery standards, ethical products, sustainability. It's a huge area.
I like my role as I feel I'm a useful resource to provide a comprehensive, robust and safe environment for our customers. We all want that, as a team, and we want people to have a safe, positive experience in their venues.
The hospitality sector is very practical and interesting. Our customers are so diverse, from bakeries to bars, hotels and restaurants, small boutique businesses to large corporations. It's a fun industry and one that affects all of us on some level, whether it's going for a coffee, a meal or a cocktail. Essentially the sector provides good experiences for everyone, makes them happy and I love being part of that.