What you need to know about calorie labelling regulations in the UK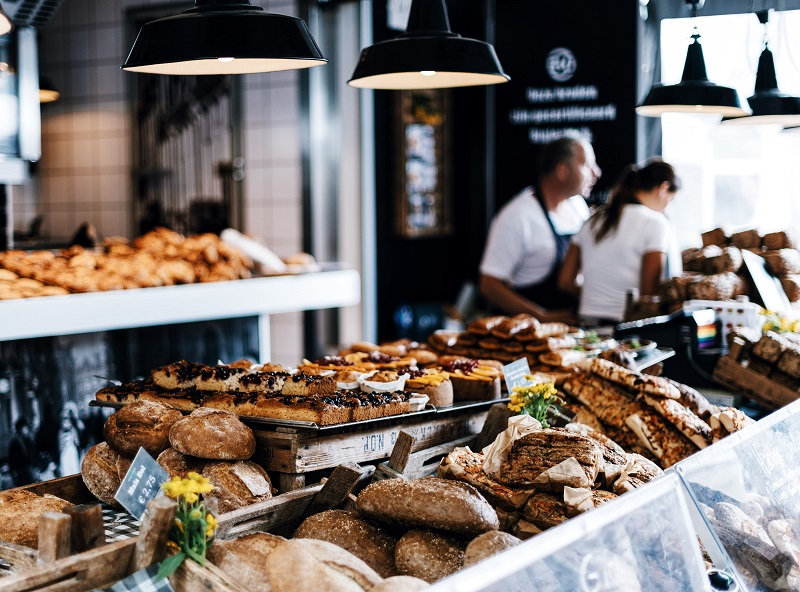 The UK government has introduced regulations on calorie labelling to tackle obesity. It's problem that affects one in every 4 adults, and one in every five children in Britain.
Who these new regulations affect and how hospitality operators can implement them has caused some alarm and confusion. In this blog, we hope to clear some of your doubts and suggest how you can manage this in your venue.
Which companies do the UK calorie labelling regulations affect?
The new calorie labelling regulations apply to all large businesses (250 or more employees) in England, including cafes, restaurants, and takeaways. From April 2022, these companies will be required to display the calorie information of non-prepacked food and soft drink items that are prepared for customers. And the information must be available at the point of choice for customers.
There are 2 principal types of 'point of choice' a business should consider, and labelling requirements vary accordingly. They are:
food chosen from a menu (such as menu boards, electronic menus, online and third-party delivery app menus)
food chosen from items on display (such as display cases, shelves, and buffets)
What should you do to avoid penalties?
If your business is one of those affected, then there are certain steps you should provide this information for your customers. However, there are some food and drink items that are exempt from these regulations:
items that are presented on a menu for less than 30 consecutive days or less than 30 days in a year
Alcoholic beverages above 1.2% ABV
Unprocessed products which contain a single ingredient
Food prepared in educational facilities, hospitals, workplace canteens, care home
Calorie labelling: how to calculate calorific values
This does mean that you'll need to calculate the calorific content of the items on your menus, so you'll need to have a system in place for this. The NHS website offers a useful tool to help you with this: Calorie checker - NHS (www.nhs.uk)
Here are the energy values of the four main food groups that you can use to help calculate the calories in the products you offer:
carbohydrate (except polyols)- 17 kJ/g — 4 kcal/g
protein - 17 kJ/g — 4 kcal/g
fat - 37 kJ/g — 9 kcal/g
fibre - 8 kJ/g — 2 kcal/g
Which software solutions can help you manage calorie labelling in the UK?
Like many hospitality business owners, you are probably concerned about how to comply with these new regulations and may have some questions:
How can you ensure that your calorie calculations are constantly up to date when you change your menu?
Will you have to re-calculate calories when you make a change to a recipe?
How can you keep track of ingredients and their calorific values from different suppliers?
Easilys f&b is a kitchen inventory and waste management software that can do all of the above for you. The tool helps you improve supplier management, register all the products you order from them and record all ingredient information, including calorific values and allergen information, in one place. You can then create menu cards and all this information will be automatically included and updated whenever you make a change. Not only that, but Easilys f&b can also automatically update your future orders, help you control portions, reduce costs and wastage, making your business more sustainable.
If you'd like one of our team to show you how Easilys f&b works, we'd be happy to help.